You already enjoy our wines! Gain The Benefits of a Member:
Our Wine Club is an all-inclusive membership where you will not only receive 3 bottles of award winning wine each quarter at an incredible discount, but also enjoy many great benefits including invitations to members-only events, pre-release tastings on all new wines, and an exclusive 15% discount on all wine purchases. We have two club types to ensure you get the wine you love.
Sweet Lovers
$30.00 per quarter
3 bottles of your choosing from our line of award winning sweet wine selections.
Dry Lovers
$40.00 per quarter
3 bottles of your choosing from our line of award winning dry wine selections.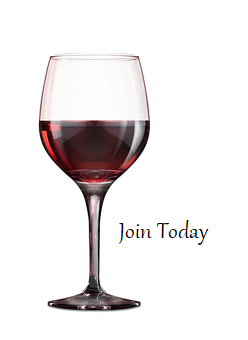 Gain the benefits of a member when you join!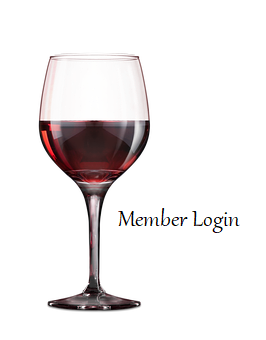 Log in here to our online billing system to update your information.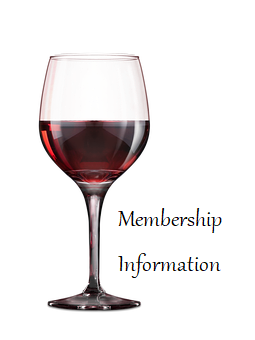 Email us for more information on how our wine club works! Click the image above to download our wine club agreement.
Price Changes Coming on Dry Reds October 2019!
For the first time in 9 years, we raised the price of our dry red selections (Old Vine Zinfandel, Merlot, and Cabernet Sauvignon). Our grape costs have risen over the years and we are raising our prices to maintain the quality many of you have come to know and love. The quarterly price of our Dry Lover's Club will also be raised to $50.00. This will not go into effect until March of 2020.
We thank you for understanding and look forward to your continued support. For questions or concerns, please contact us 502-531-9610 or info@forestedgewine.com
Shipping Information
Forest Edge Wine Club is not exclusive to those in the local area. Get your wine shipped right to your door for a flat fee of $30.00.
In accordance with federal and state laws we can not ship to the following states:
Alabama, Arkansas, Delaware, Mississippi, Oklahoma, Tennessee, Utah, Vermont, Virginia, or Wisconsin.
All packages containing alcohol must be signed for by an adult 21 years of age or older upon delivery. It is recommended that you ship to a business address to avoid returns.