Corona Virus Notice
We have been fortunate that we were able to stay open for retail during all the closures. We can't thank everyone enough who still came to support us! As the pandemic threat lessens, we are eager, like you, to be back to a somewhat normal routine.
Starting Monday, June 8th we can offer wine service (tastings and on site consumption) again.
Like all businesses, our operation has changed so that we can offer wine service, but also do our part to protect you and our staff.
Please visit our FAQs page for up to date procedures regarding tastings and on site consumption.
If you are sick or suspect you are infected, please stay home and take steps to prevent the disease from spreading. Click here to learn more on how to protect yourself and others.
Every month, one of our fabulous wines goes on sale. Why yes, you can still get discounts!
You already enjoy our wines. Gain the benefits of a member!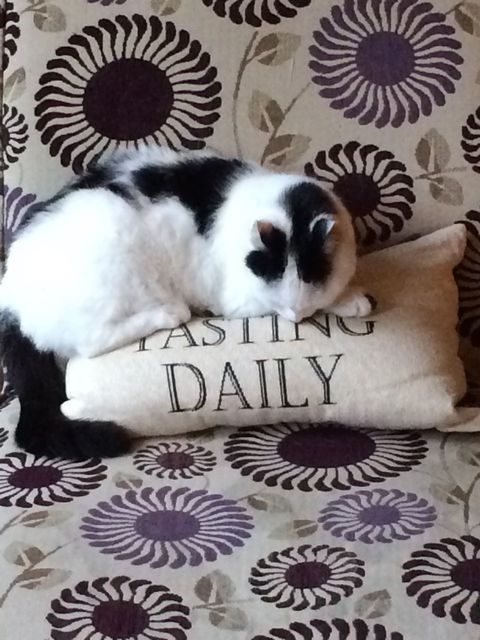 Ava the Wine Kitty
Just a cute photo of our darling Ava, taking a well deserved cat nap until this is all over!