In the Barrel Share we focus on arguably the most fun part of making a dry red wine, tasting! Every year is a new, different, and amazing red wine exclusive to those in the Barrel Share.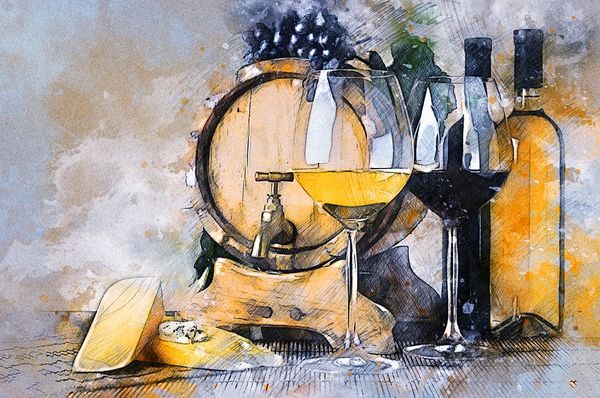 Be a part of an exclusive club. Only 25 shares are available each year.
Experience wine as it ages over time at several member's only barrel tasting parties complete with new friends and appetizers provided by the winery.
As a member you'll help us pick the perfect blend from that vintage years grapes in our kick off party and later help to name the wine for an exclusive label.
At the end you'll get a tour of our production facility, see how our bottling process works, and take home a case of the exclusive wine that day!
This beautiful wine will not be sold to the public so the only way to get it is to join!
The cost of a share is $300.00.
Shares are open for the 2023 year!
This year we have a 50/50 blend of Cabernet Sauvignon and Tempranillo, so you can expect something ageable, big, and bold.
Our kick-off party for 2023 will be on July 21st!
Email or call the winery for more information or to join.