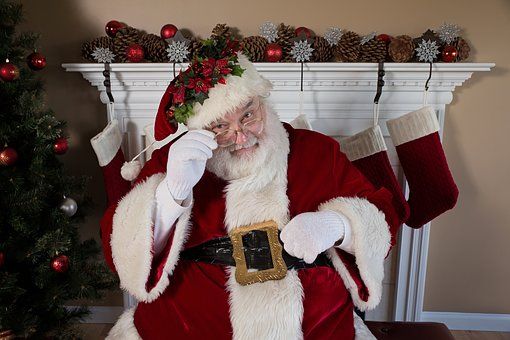 December 18, 2021 6pm - December 18, 2021 10pm
Celebrate the loveliest time of the year with live music from Rhythm and Wine. Prepare to dance!
Wear your best (or worst) holiday outfit for a 10% discount on your first bottle!
Reservations are recommended! Call us at 502-531-9610 to reserve a table.
more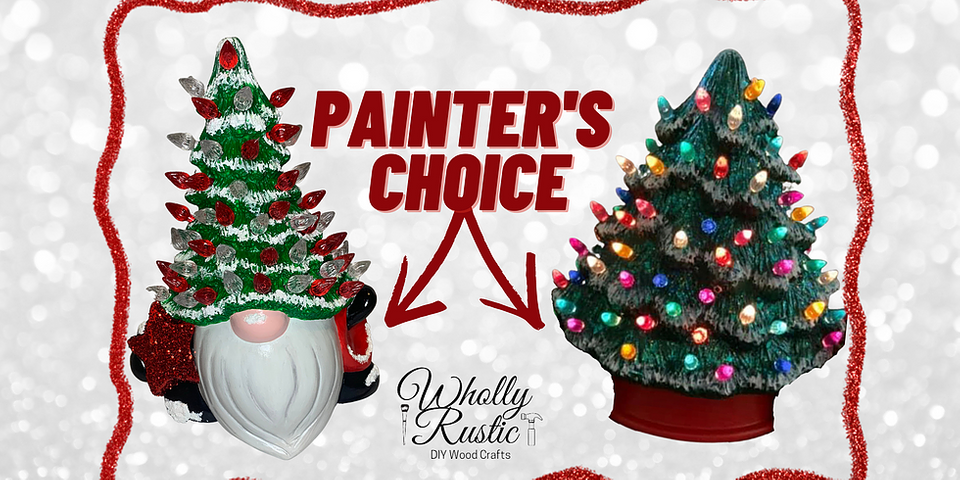 November 12, 2021 6pm - November 12, 2021 9pm
Both dates are now sold out! Look for more classes in the future!
Join us the winery for holiday ceramics! Both options come with the electric light kit and bulbs. Multiple paint colors and glitter will be available to make your piece your own! Ceramics will be sprayed and sealed before you leave so you can take your creation with you after class.
more