October 26, 2019 6pm - October 26, 2019 10pm
Halloween!? Hello Wine!
Come out to boogie with Whiskey Tango and celebrate one of the best holidays of the year!
Dress up! You can win a prize! Anyone wearing a costume with get a raffle ticket that will be drawn during the evening for fun prizes and maybe (definitely) some wine!!
Try the ghoulish HalloWine Slushie!
Kandies of Kentucky will be here with all their delicious candy filled with wine, bourbon, rum and more! Get a box to enjoy for the evening!
No cover. No table reservations. Bring any food you'd like, but alcoholic beverages are prohibited.
more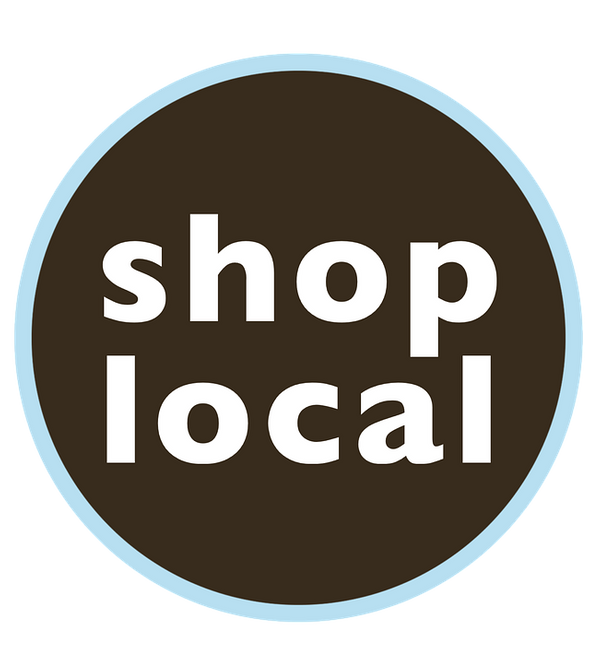 November 30, 2019 2pm - November 30, 2019 6pm
It's Small Business Saturday! Celebrate with us by grabbing a glass of wine and shopping from local small businesses at our annual Buy Local craft show!
Local artists and crafters will be set up to help you get your holiday shopping done (or started).
Products include jewelry, scarves and crochet work, hand painted china, wreaths, clothing, and more.
Know a local crafter that would like to set up, show off, and sell something too? Contact Allison at 502-531-9610. Space is limited and will be given on a first come first serve basis.
more