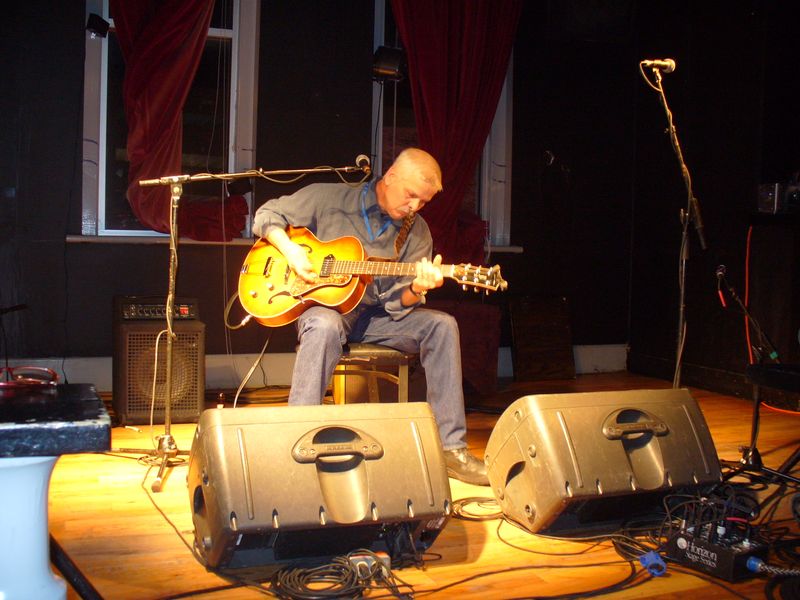 August 15, 2021 2pm - August 15, 2021 5pm
Live Music with Randy Colvin, a three-time International Blues Challenge semi-finalist.
For Randy Colvin, exposure to the blues came soon after taking up guitar at age thirteen; no other genre offered the raw emotional appeal of the blues. After 25 years of playing in various bands, Colvin formed the blues trio One Shot Johnny and also began performing as a solo act. Currently, Randy's solo performances consist of blues standards as well as obscure covers and originals. "Times Like These", a One Shot Johnny record consisting entirely of original music went to the semi-finals in...
more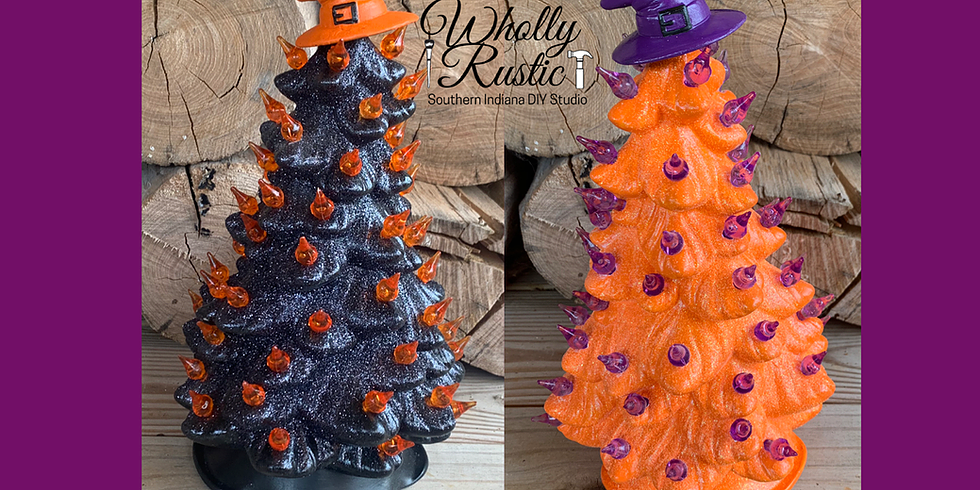 September 10, 2021 6:30pm - September 10, 2021 9:30pm
Halloween Tree!
Join us to paint ceramic Halloween trees under blacklight! Multiple blacklight paint colors and lots of glitter will be available for you to customize your piece! Each tree comes with a light kit and a witch hat to complete the look! Your ceramics will be sealed and ready to take home at the end of class! Your favorite wine will be available for purchase.
$45.00 per participant
more