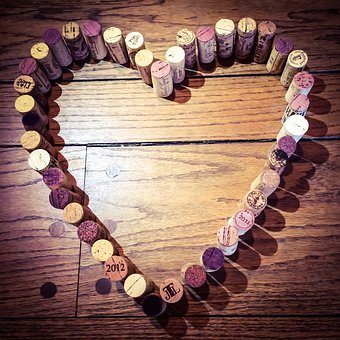 February 9, 2019 11am - February 9, 2019 6:30pm
Bring your sweetheart or friends, do a tasting, and receive a Valentine treat to celebrate a sweet holiday!
*Must purchase a tasting. One per person. While supplies last.
more
February 23, 2019 6pm - February 23, 2019 10pm
Live music with The Small Habit!
Covering the best of the hits from the 60's to today, The Small Habit is something different than the same old show. Includes the best party hits, from the band that brings the party with them!
Check them out on their webpage.
No cover! You are welcome to bring your own food.
Bringing your own alcohol is prohibited.
more